Our Board of Directors
Board Chair and President
Benthemeek - Ben Hicks
Benthemeek has served as a volunteer at PhreakNIC conventions since PhreakNIC 13. In 2012, he was elected as Secretary of the Nashville 2600 organization. He held that position for 3 years, before becoming a board member. He also now serves as the PhreakNIC convention's programing director.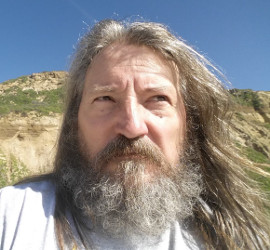 Treasurer - Board Member
Not Larry - Warren Eckstein
Warren has served in many positions in his many years of experience with us. He has served as Vice President, President, Secretary, and now Treasurer of the Nashville2600.

Board Member
John Eldredge
John has worked as a programmer and system administrator since 1986. He is currently the secretary of the Nashville Linux Users Group. He has served as a board member for other organizations such as the Nashville Peace and Justice Center. John has been active in the local 2600 chapter since 1999.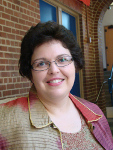 Board Member
Amy Flatt
Amy has been the director of our Kid's Track at PhreakNIC since 2015. She has an extensive background in teaching and a passion for children's education. Amy is an enthusiast and student of Tech herself and is always willing to lend a hand.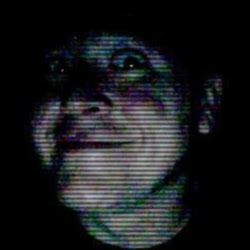 Board Member
Dagmar d'Surreal
Dagmar was a founding member of PhreakNIC and the Nashville2600. There are rumors that he once authored the parody logo "Hacker Inside" that PhreakNIC puts on just about everything. When asked he may deny this..
Dagmar is a well known figure in the System Administration circles in Nashville for his expertise in Linux and perl.
Past Minutes of our Meetings
Archive of past meeting minutes