Our Board of Directors
Board Chair and President
Benthemeek - Ben Hicks
Benthemeek has served as a volunteer at PhreakNIC conventions since PhreakNIC 13. In 2012, he was elected as Secretary of the Nashville 2600 organization. He held that position for 3 years, before becoming a board member. He also now serves as the PhreakNIC convention's programing director.

Board Member and Chair Emeritus
Elonka Dunin
Elonka is a certified Project Management Professional and long time friend and speaker of PhreakNIC, going back to PhreakNIC 4.0. She has worked as a game developer, an avionics technician, and a legal secretary (just to name a few skillsets) and is well known in the crypto community. She has served on multiple nonprofit boards including the Global Game Jam and the National Cryptologic Museum Foundation.

Board Member
Teryl "Peaches" Brake
Teryl has served as a director of hospitality at PhreakNIC for several years. He has volunteered with several charitable organizations in Nashville in the past. He is an excellent photographer and his involvement with the Nasvhille 2600 organization goes back many years.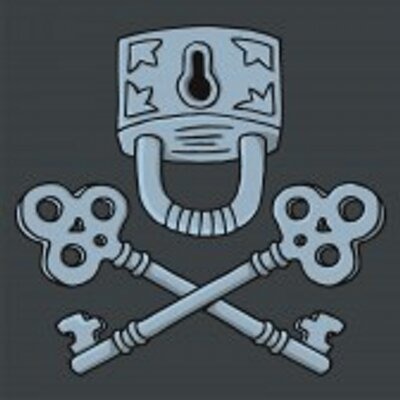 Secretary
_NSAKEY
_NSAKEY is a very active member of the Information Security Industry in the Greater Nashville Area. He has spoken at the local Bsides, NLUG, PhreakNIC, and ISSA. In 2015 he was a key member in organizing PhreakNIC and served as the Director of Speakers as well as co-organizing NETKOTH. He also maintained many of the social media services for the Nashville2600 and PhreakNIC.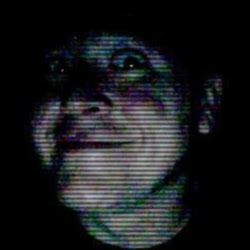 Board Member
Dagmar d'Surreal
Dagmar was a founding member of PhreakNIC and the Nashville2600. There are rumors that he once authored the parody logo "Hacker Inside" that PhreakNIC puts on just about everything. When asked he may deny this..
Dagmar is a well known figure in the System Administration circles in Nashville for his expertise in Linux and perl.

Board Member
Corydon - Tilghman Lesher
Corydon is an accomplished developer and longtime PhreakNIC attendee. He served as President of Nashville 2600 in 2011 and has served in the Treasurer role since.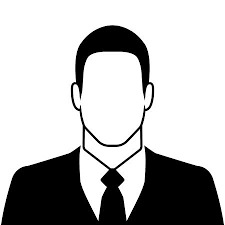 Treasurer:
NoFault - David Daw
NoFault has volunteered at past PhreakNICs and now lends his talents serving as treasurer to the Nashville2600.
Past Minutes of our Meetings
Archive of past meeting minutes